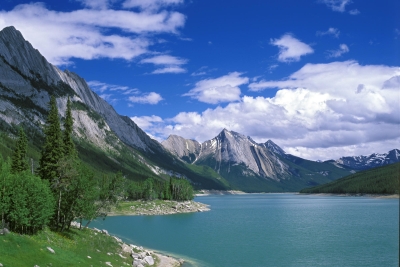 Frequently Asked Questions
WHAT ARE YOUR CHARGES?

Initial telephone consultation - free

Individuals - £60

Students - £55

Couples - £75

Clinical supervision - £60 per session

Clinical supervision (students) £55 per session





WHERE ARE YOU LOCATED?

I work from 2 offices in Bradford and Baildon and can arrange your sessions to be at at the most convenient location for you.


The Bradford practice is in a central location at the top of Bradford with easy access to bus and train services as well as being close to public car parking .

Malik House
29 Manor Row
Bradford
BD1 4PS

For directions CLICK HERE


The Baildon practice is situated close to the village centre on a main bus route and approximately 15 minutes walk from Baildon Train station. Easy street parking is available.

37 Bank Crest
Baildon
West Yorkshire
BD17 5HB

For directions CLICK HERE then type in my post code BD17 5HB


HOW DO I KNOW YOU ARE THE RIGHT COUNSELLOR FOR ME?

I offer an inital free 30 minute consultation on the telephone which will give you an opportunity to discuss what you are wanting from counselling and ask any questions before deciding if you want to make an appointment for us to meet.


WHAT WILL HAPPEN AT THE FIRST SESSION?

The first session is an opportunity for us to meet, for me to get an idea of what has brought you to counselling and for you to decide if I am the right counsellor for you. By the end of the first session I will be able to tell you if I can support you in getting what you want.
If we decide to proceed then we will arrange a weekly appointment, each session will last for 55 minutes.
If we decide not to proceed I can offer you a list of other practitioners or organisations who may be able to help you.


HOW LONG WILL IT TAKE?

I work with people on both a long term and short term basis. Short term counselling is usually around 6 to 12 sessions. Longer term work can be for 1 to 2 years. Once we have had the initial session I will be able to give you a an indication of how many sessions you might need.